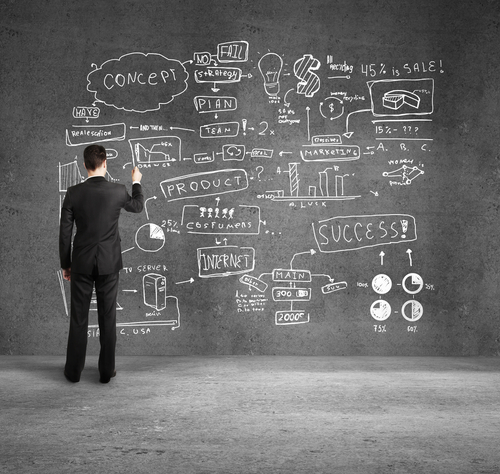 Writing a business plan often appears like a tedious task to entrepreneurs. Most of you don't know where to start, what to include and most importantly where to find information.
This series of articles on how to write a business plan intends to help you with all these questions.
It covers the full methodology of writing a business plan: from the definition of a business plan, to how investors will read and analyse your plan.
How investors analyse business plans? - this article explains what are the risks and rewards associated with an investment in the equity or the debt of a company, and how these risks and rewards influence the investor's judgement when reading a business plan.
This guide on how to write a business plan should get you started, but the most efficient way to write your plan is actually to use our online business plan software.
The Business Plan Shop's online solution takes the pain away of writing a business plan: our financial model enables you to easily create your financial forecast while our powerful text editor helps you to quickly put together a professional looking PDF document.
Our software also includes all of the advices in this guide on how to write a business plan along with some detailed examples for each section of the plan, and step by step instructions to build your financial forecast.
Also on The Business Plan Shop
If you liked this blog post, feel free to share it !