1. What is market analysis?
---
Definition and key uses of market analysis
Market analysis is the process of gathering, analyzing, and interpreting data about a particular market. It involves looking at both the demand (customers) and supply side (your competitors), and the industry as a whole (regulation, supply chain, etc.).
Conducting a market analysis helps businesses like yours achieve the following objectives:
Position the business with a concept that is likely to be popular within your chosen location, and yet differentiated from competition
Evaluate the commercial potential for your business on the local market - how much sales can you generate in the coming years?
Gather the data necessary to start using the market analysis by developping a concrete business plan for your venture
For startups and existing businesses alike, conducting regular market analysis can help reduce many of the risks associated with running a business.
This is because you'll be asking yourself key questions such as which customer segments are best to target, what services to offer to meet their need, and how to gain and defend market share from competitors.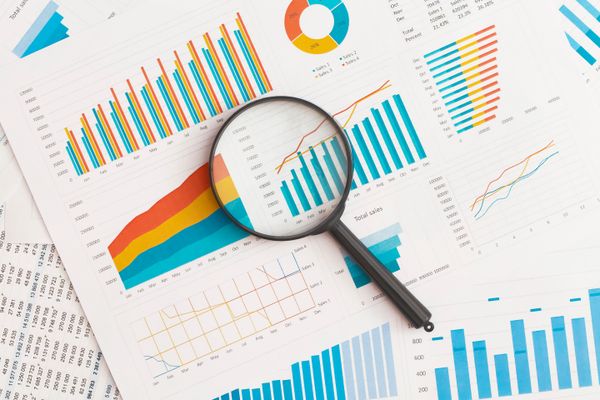 2. Steps & tips to do a market analysis
---
What are the key steps in market analysis?
There are five key steps in market analysis. Let's take a look at each one in more detail.
Current industry trends and regulations:

understanding how trends are evolving and regulation is changing helps you identify the direction in which the market is moving and any legal or compliance factors that may impact your business.

Demand in your serviceable area:

this involves analysing whether there is demand for your products or services in your chosen area. It helps you assess whether there is a sufficient market for your offerings. It involves researching potential customers, their needs, and purchasing behavior. Related: what is TAM SAM SOM.

Direct and indirect competition:

this involves evaluating both direct competitors and indirect competitors. Doing so helps you understand the competitive landscape, verify that the market is not saturated and identify potential gaps or niches to exploit.

Unique Selling Proposition (USP):

this involves developing a point of difference to set your business apart from competitors. Why should customers choose your products or services over others in the market?

Validate the USP or new positioning:

once you've identified your USP or new positioning, it's important to validate it with your target market. This can involve conducting surveys, focus groups, or other research methods to ensure that your USP resonates with potential customers and meets their needs.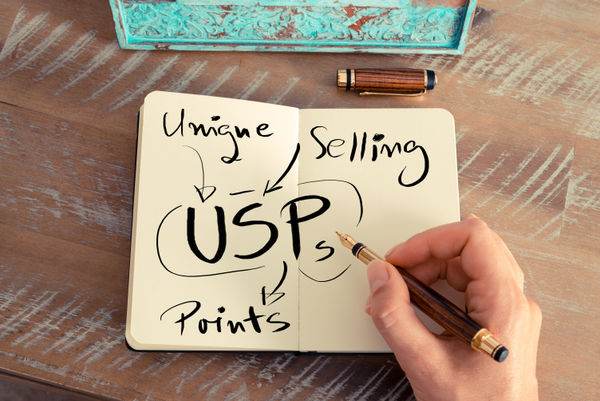 3 tips for more impactful market research and analysis
Primary research (data collected firsthand) is likely to be of greater importance to your business than secondary research. You should perform extensive research on customers, suppliers and competitors in your local or addressable market to form an accurate picture of the overall market.
Whilst secondary research (existing data and reports) may not always be totally up-to-date, it can provide valuable context and save time and resources. Using secondary research to supplement your primary research is perhaps the best way to go about it.
Document your market analysis findings in your business plan as this helps demonstrate to investors and lenders that you understand your market well.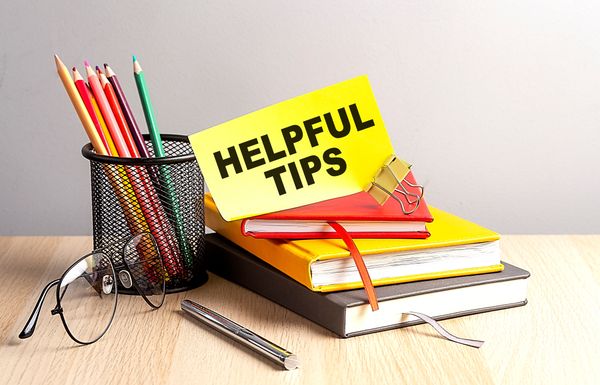 3. Market analysis and business planning
---
Business planning is the logical next steps after market analysis
Market analysis is a vital routine for both small and large businesses. It's necessary when they start, expand into new markets, launch new products or services, or just to stay updated and competitive.
In order to use the results of a market analysis and make it actionable, the next step is to start creating a financial forecast to assess how much sales and profit the business is likely to make in the years to come.
Multiple scenarios can be brainstormed until you start forming a view of what is going to be the central case in your business plan.
Depending on your circumstances, the business plan can be used internally, or used to secure funding from investors or lenders.
A fully fledged business plan written to secure financing will contain a dedicated market analysis section in which you should include comprehensive information about your target market, competitors and trends amongst other things.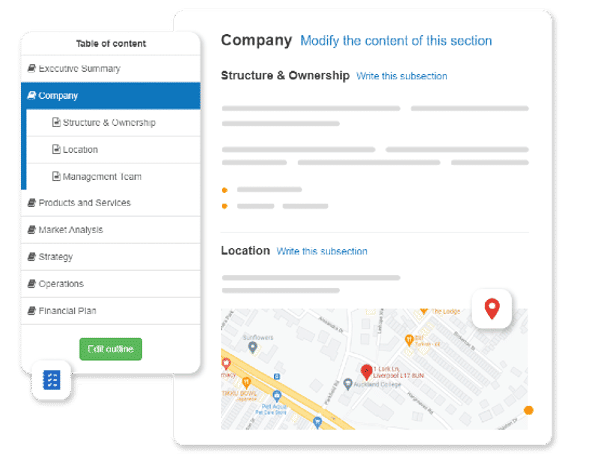 How a platform like The Business Plan Shop can help you write a professional business plan
The Business Plan Shop helps businesses like yours make smart strategic decisions by providing tools for business planning, budgeting, forecasting and analyzing financial performance.
Using a platform like The Business Plan Shop is usually the next logical step after completing market analysis as the data is used as a key input during the business planning and forecasting processes.
We help you write a business plan by providing guidance at every step, through examples, instructions, ensuring your plan follows the structure investors & lenders expect. You'll also be able to plan growth, anticipate future cash flows with confidence and check that you are on track to deliver your forecasts.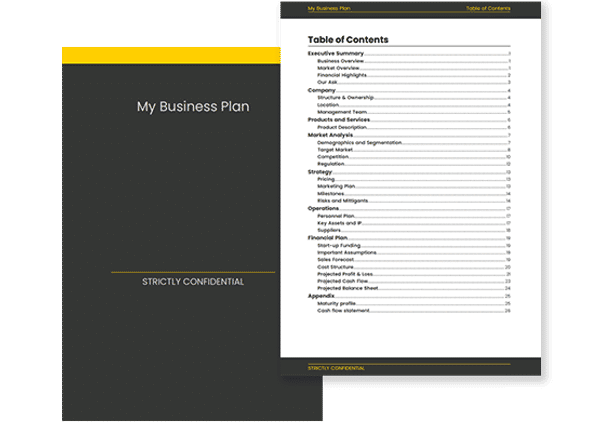 Frequently Asked Questions About Market Analysis
---
Try The Business Plan Shop for free!
Have your market analysis ready? It's time to put it to use inside The Business Plan Shop: create a financial forecast to form a view on the sales potential for your business today.
Free 7-day trial. No credit card required.