1. Tools for starting a business
---
How The Business Plan Shop's platform helps you start a business
Knowing whether or not your business idea can be profitable and what level of capital is needed to launch are two key questions that every startup entrepreneur asks themselves.
Luckily for you, The Business Plan Shop helps you answer both questions by allowing you to build a complete, three-way financial forecast (containing a profit and loss statement, balance sheet and cash flow forecast).
Forecasting lets you anticipate future income and expenses which helps you determine the profitability of your business model. The cash flow statement, in particular, provides insights into cash movements, enabling you to estimate the initial capital required to navigate potential challenges effectively.
Our online software also lets you showcase the credibility of your business concept by helping you write a startup business plan. This can then be presented to lenders and investors when seeking funding. 
Helping you find out whether or not your business model is viable and guiding you through every stage of writing a business plan to obtain financing are just two ways that The Business Plan Shop helps startups.
If you'd like to learn more, check out our financial tools for startups page.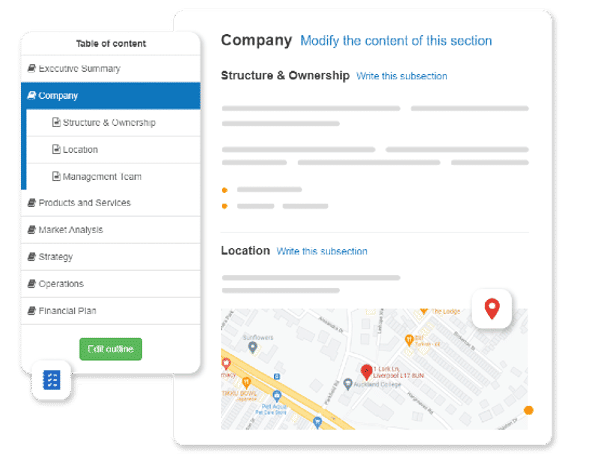 2. Tips for starting up a business
---
Conduct thorough market research to understand your ideal customer profile, competition, and industry trends. This will help you refine your business concept and make informed decisions.
Evaluate your business model by considering both best and worst case scenarios to understand the potential outcomes of different levels of performance.
Assess different legal structures (e.g., sole proprietorship, partnership, LLC, or corporation), understand their unique legal and tax consequences and opt for the one that best fits your startup.
Create a business plan to assess the financial viability of your business idea before committing your money, time, and energy to it.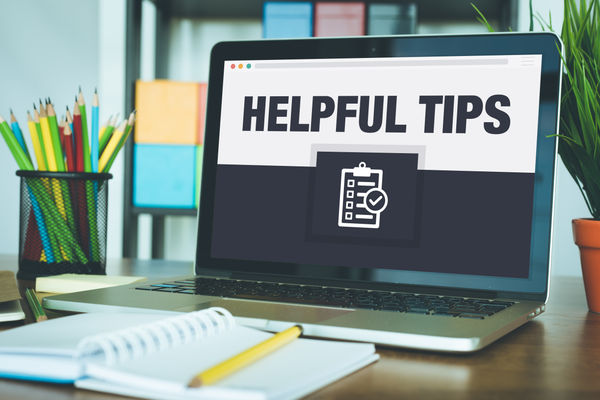 Frequently Asked Questions About Starting A Business
---
Try The Business Plan Shop for free!
Our online software guides you through the process of starting a business by enabling you to check the financial viability of your business model and the level of capital and funding required.
Free 7-day trial. No credit card required.