Our mission
We are on a mission to make it easier to start and grow a business, and to make it harder for businesses to fail.
90% of businesses in the OECD are small businesses, they account for 60% of the total employment and 50 - 60% of the total value added. They are a key engine for the economy and therefore their successes and failures matter.
The survival rate of businesses is too low, only 50% survive more than 5 years after creation. There are several reasons to this, but for us the main reason is a lack of preparation. We strongly believe that the market analysis phase, which enables to validate the existence (or lack there off) of a strong demand for a product or service, and the business planning phase, which enables to assess the financial viability of a business idea, are critical steps which are too often neglected by first time entrepreneurs.
That's what motivated us to create an on-line business plan software.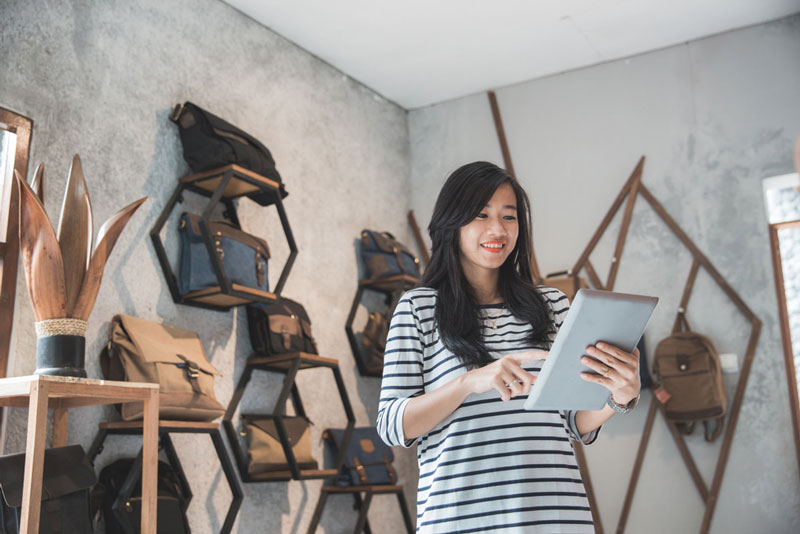 Our business planning tool
The business plan is a decision-making tool for the entrepreneur, his/her team, and for the company's financial and commercial partners. Business plans help assess the financial impacts of strategic choices made by the decision makers, anticipate funding requirements, and mitigate the risks associated with the project.
Our ambition is to make business planning more accessible to entrepreneurs by:
Removing the technical barrier:

we believe you shouldn't have to be a spreadsheet expert with a strong knowledge of accounting to do a business plan

Offering productivity gains:

we believe both crunching the numbers and formatting the document shouldn't take as long as it takes with traditional word processors and spreadsheets

Removing the financial barrier:

we believe business planning shouldn't be reserved to those who can afford to pay for the help of consultants
Since its launch in 2013, our on-line tool has attracted more than 100 000 signups from entrepreneurs operating across all sectors of the economy.