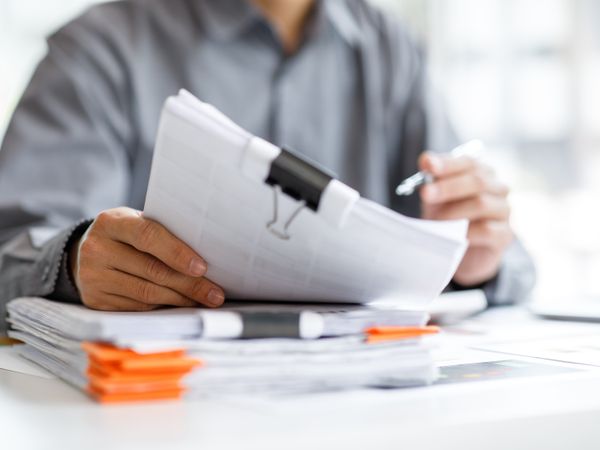 So you're crafting a comprehensive business plan for your business but you are not sure about what should go in the main body of the document and what should go in the appendices? You're in the right place.
Our guide helps you decide what should go in appendices so that you can complete your business plan. Ready? Let's get started!
What is the objective of the appendices section of your business plan?
The primary objective of the appendices section is to offer proof or supporting documentation for key claims of your business plan.
This section gives readers the ability to learn more about particular facets of your company or to check the data used to make claims. It also enables you to keep the body of your business plan to the point and clutter free.
What information should I include in the appendices section of my business plan?
The appendices section is strategically placed at the end of the business plan to increase the validity and substance of your proposal.
You could include any of the following in this section of your business plan:
Additional financial records
While your business plan already contains substantial financial data, including additional material can offer further insight to potential investors and financial institutions:
Inventories
Asset valuations
Credit profile synopsis
Historical tax filings
Exisiting loan contracts
Monthly financial statements
It's likely that only the yearly figures will be shown in the financial plan section of your business plan which means that if the reader wants to look deeper into the monthly figures, this has to be included in the appendices.
You can also include historical monthly management accounts if you have them.
Organizational overview and team details
You could also include further information about your management team and the business structure by covering:
A visual representation of your business' organizational structure
Details about your corporate structure (list of subsidiaries and percentage owned, share certificate, certificate of incorporations, etc.)
Curriculum vitae (CV) of the members of your management team
Floor plans of your premises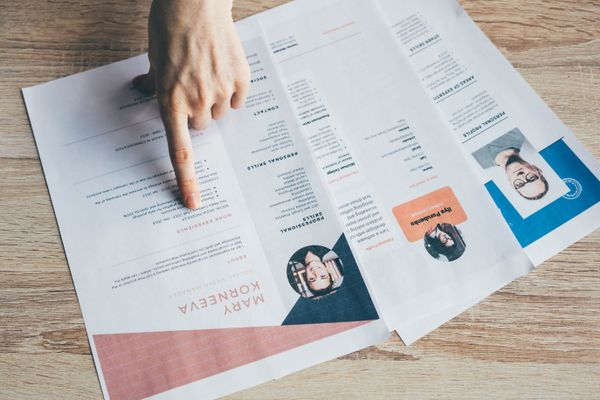 Legal documentation
Legal documents are frequently included in business plan appendices. These help demonstrate your business' reliability to your readers and may include:
Incorporation papers
Permits, trademarks, licenses, and patents
Shareholder agreements
Rental agreements and leases
Vendor contracts
Equipment specifications
Market data & competitive analysis
Businesses that face intense industry competition may need to provide additional information. You could provide in-depth information about your competitors, including their strengths, weaknesses, market share, and positioning.
You could also include market research data or industry reports that back up your analysis.
Images of products and services
Including images of your products and services in the appendices section provides a visual representation that helps stakeholders better understand what your business offers. 
Words alone sometimes fall short in conveying your products or services unique features, design, and value
Visuals can also bridge communication gaps and make it easier for your audience to grasp complex concepts (for example, if you were a technological business producing goods). 
Potential investors, partners, and other stakeholders can quickly comprehend the nature of your products or services by viewing images, leading to a more comprehensive understanding of your business proposition.
Other supplementary resources
There are many additional resources that you can add. These help the reader in understanding the specifics of your business:
Expanded marketing collateral
Complementary financial analysis
Architectural renditions for properties
Etc.
How long should the appendices section of your business plan be? 
The length of the appendices section in your business plan is flexible and should be guided by the principle of providing only pertinent and meaningful information. While there is no set limit, this section typically spans from a few pages to around 20 pages. 
Remember to only include items that really help the reader understand your business plan and concept. Appendices should not be confused with a dataroom which comes later in the investment process and has strong confidentiality protections in place which business plans often lack.
Think about who will read your plan. Some stakeholders, like investors or lenders, might prioritise financials. Others, like partners or staff involved in your business, might care more about contracts or market research.
Tips for your business plan appendices
By adhering to a few simple yet effective practices, you can ensure that your appendices section adds value and clarity to your business plan. Let's discuss these best practices in more detail:
Create a table of contents
If your appendices section is lengthy and involves a range of documents, consider including a well-structured table of contents. This helps readers locate specific information swiftly, resulting in a smoother reading experience.
Include a confidentiality statement
Protecting sensitive information included in your business plan appendices, such as credit history records or legal documents, is essential. 
Include a confidentiality statement to remind readers of the private nature of certain documents. This acts as a gentle yet firm directive, underlining the need for discretion and permission before sharing or discussing confidential data.
Remember that, unless you signed a non-disclosure agreement with the recipient (which is extremely rare), there is no garantee that your business plan won't end-up in the hands of a competitor. Avoid sharing sensitive proprietary files, and if needed ask advice from a qualified lawyer.
Example of appendices in a business plan 
Below is an example of how the appendices section of your business plan might look like. As you can see, it includes a maturity profile and a monthly breakdown of the cash flow forecast.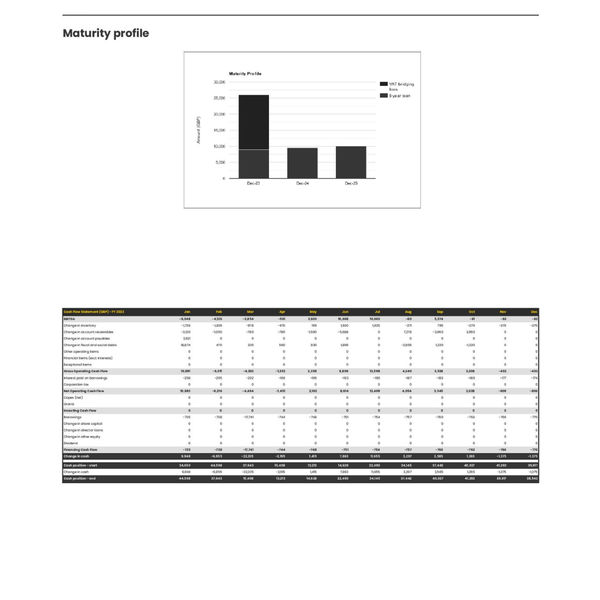 This example was taken from one of our business plan templates.
Conclusion
Crafting a concise and compelling business plan is vital in obtaining funding from banks or investors. Utilising your business plan appendices helps provide depth without overwhelming the document body. 
It also underlines your commitment to business and should, therefore, be included in any business plan.
Also on The Business Plan Shop
Know someone who needs help writing up the appendices section of their business plan? Share this article with them and help them out!