How do I edit my companies?
This article explains how you can manage your companies in The Business Plan Shop's software.
A single company can be tied to multiple projects or business plans.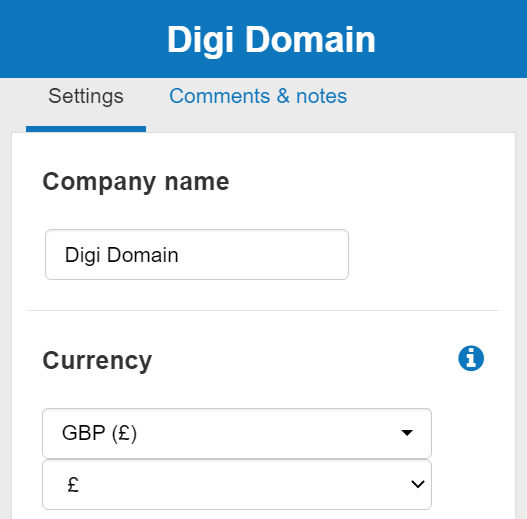 How does the edit company details module work?
Settings tab
The settings tab allows you to edit key information about your company such as its name, financial year end and choice of currency.
You can also change the format of outputs that you want to use in the software (Standard vs French GAAP).
If you have multiple companies, you'll have to do this separately for each company.
Comments & notes tab
The comments & notes tab lets you write important notes on each page that may prove useful at a later point.
Note that there will be a separate comments & notes tab for each company.
These notes can be kept private or shared with other users that you've invited on your account.
Frequently Asked Questions
Go further with The Business Plan Shop