Here is how you should proceed to remove all access to your account for a user:
1. First, go to My users tab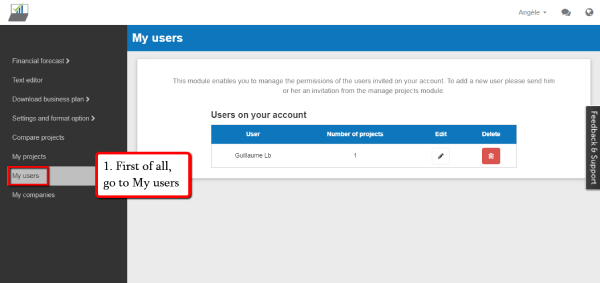 2. Find which user you would like to delete and click on the delete icon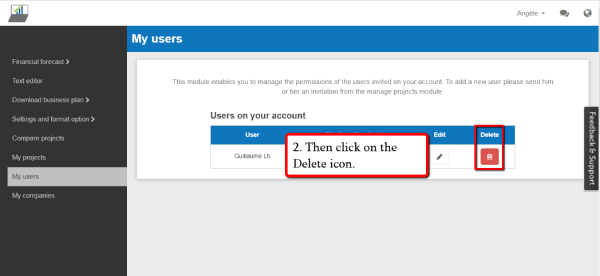 3. A pop up window will appear where you can confirm the user deletion after entering your password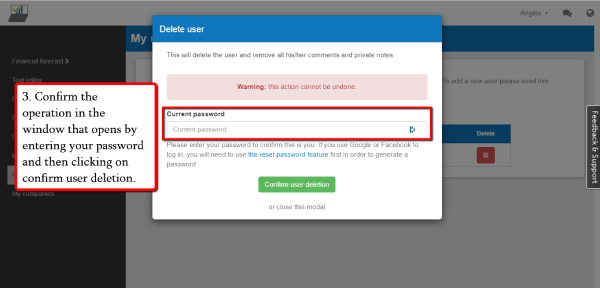 4. A notification will appear to confirm the deletion and let you know that this action cannot be undone.